Hello,

I'm delurking momentarily to post this wallpaper I just finished.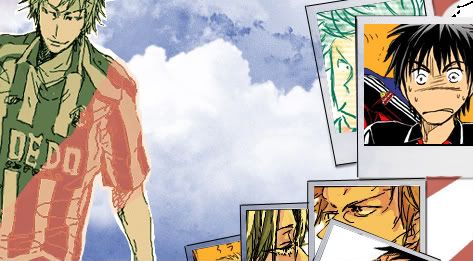 1280 x 800

1400 x 900

Resources:
All the images are from pixiv, if you see your art and want me to take this down, just let me know!
I used 6 different brush sets which I downloaded from deviant art a long time ago. I really don't know who I should credit orz.
If anyone wants different size just let me know!

All right, I had a lot of fun with this one, I hope you guys like it.